Konami and FC Barcelona renew their contract for eFootball
Konami today announced the extension of its contract with FC BarcelonaExtension of the cooperation of eFootball which started in the 2016-17 season and keeps Konami as the Catalan club's official soccer video game partner. "During these seven years of cooperation, FC Barcelona has achieved great successes, including 3 leagues and 3 cups," emphasizes the developer.
"Konami is proud to have supported the Blaugrana team on this journey and looks forward to continuing our collaboration. With this extension, Konami retains several rights at FC Barcelona including access to players, media opportunities and presence at events. eFootball is he Konami's free soccer game The next major update is scheduled for later this month or in September.
Naoki Morita, President of Konamie Europe, commented that it is "very exciting to announce the expansion of such a successful partnership." FC Barcelona is one of the giants of world footballand we are proud that it is part of the series eFootball now and in the years to come thanks to this renewal. It's fantastic that we've secured a bright future that will include a variety of commercial, imagery and esports rights and activations for Konami and the series. eFootball. We strive to further develop our product to provide the best possible user experience."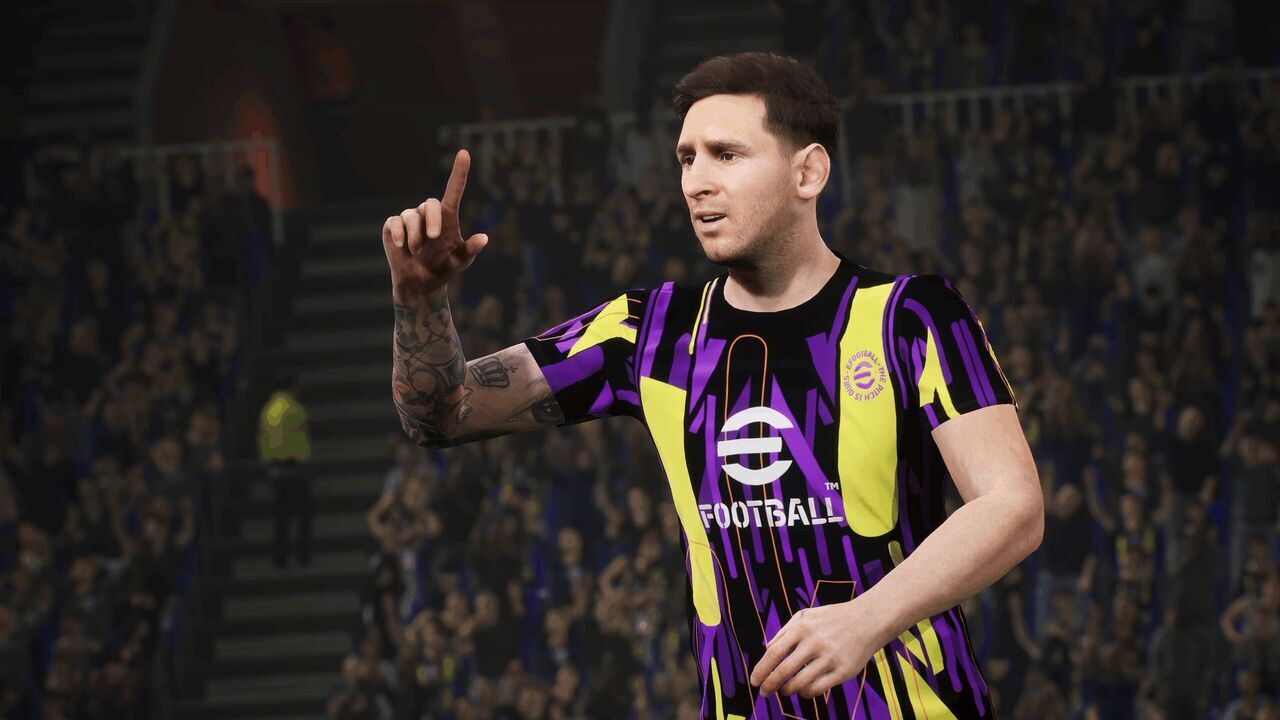 An event is planned to celebrate the collaboration
One of the first effects of the contract extension with FC Barcelona is an in-game campaign. Fans and users can use it to expand their Dream Teams three legends of FC Barcelona: Rivaldo, Patrick Kluivert and Javier Saviola. These three epic maps will be available in-game between August 10th and 17th.
In addition, FC Barcelona fans can continue to enjoy the historic pitch of the stadium during the major renovation of the stadium. Spotify Camp Nou exclusively at eFootball.